Save the Date for the 2017 Call One CaddyShack Open!
It's that time of the year again. Save the date for our 6th Annual Call One CaddyShack Open in which we golf for charity. The shenanigans will be on Thursday, July 13, 2017, at Seven Bridges Golf Club in Woodridge, Ill.
Born out of Call One's philanthropic background and heart for helpful causes, the CaddyShack Open was founded in 2012. Created as a day of golf, food, drink and humor for Call One clients, the Open has raised more than $72,000.
At the Call One CaddyShack Open, attendees are encouraged to Cheat for Charity. This isn't your usual game of golf. You can be the champion of the day by simply cheating your way to the top.
This works especially well if you bring your one friend who believes he is the next Golden Bear. You know, the guy who talks in your back swing about how "your form is wrong". You can defeat him by shedding a few extra strokes off your score by donating to charity. And since this isn't your usual game of golf, Call One is working with another extraordinary organization this year.

Who are we helping this year?
CCH is the only non-profit in Illinois dedicated to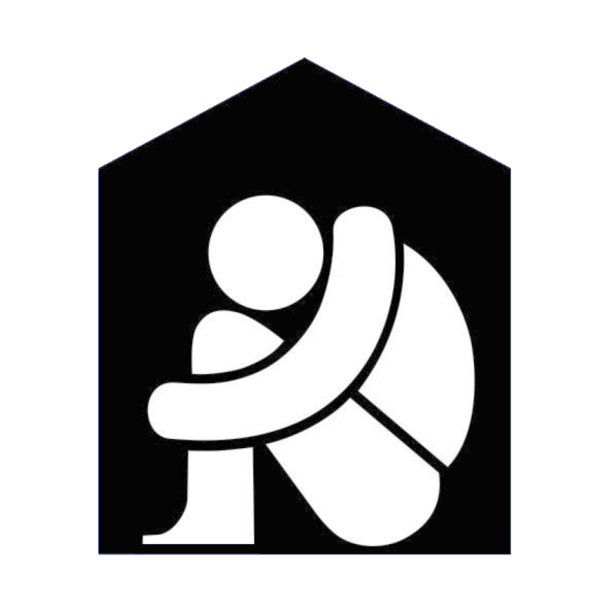 advocating for public policies that curb and can ultimately end homelessness. Their organization leads strategic campaigns, community outreach, and public policy initiatives that target the lack of affordable housing in metropolitan Chicago and across Illinois.This year, Call One is aligning itself with the Chicago Coalition for the Homeless (CCH).
All proceeds go directly to CCH to help their cause in supporting families in need throughout Chicago and Illinois.
How much are tickets and
when do they go on sale?
| | | |
| --- | --- | --- |
| Type | Amount | Sale Date |
| Early-Birdie Tickets | $45 | March 15th, 2017 |
| CaddyShack Crew Tickets | $75 | April 15th, 2017 |
| Bushwood Member Tickets | $100 | June 1st, 2017 |
What does a ticket include?
Entrance to the Call One CaddyShack Open
Free food and drinks for the duration of the event
Free admittance to games on the course (Yes, we have extra games to play!)

How do I Cheat for Charity?
Bishop Pickering Prepaid Cheats • $5 Donation Per Stroke
You're an honest person. You know you're golf game could use some "assistance." Hedge your bets by paying for your cheats during event registration on the morning of the event. For each $5 Donation, we'll knock 1 stroke off your final score.
Carl Spackler Post-18 Cheat • $10 Donation Per Stroke
So you thought you were better at golf, did ya? You can still be a Cinderella story after the rough 18 when you turn in your cheat card. For each $10 Donation, we'll knock 1 stroke off your final score.
How do I become a sponsor for this event?
Contact Call One at 312-496-6697 for an opportunity to learn more or visit www.callone.com/coco-sponsorships.
Learn More about Simplification as a Service Now
Get Started